Technology - Media Sector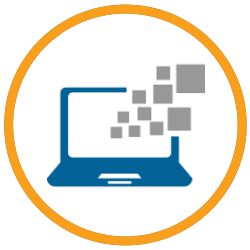 Our aim is to provide fast, smart and affordable solutions as required by the entrepreneurship of the industry. We have the know-how, the expertise and the imagination to provide the required range of financial practices and analysis that will assist with each Management's objective.
Our range of services includes preparing business plans by analyzing budget and accounting data, applying rules and procedures that will increase the assurance of business operation - internal control and security services, cost analysis of services provided by the industry, accounting and taxation services as well as payroll services, valuations, preparation of financial statements.
We work with the following agencies in the Technology - Media sectors:
I.T. - Software

Telecommunications

Advertising

TV productions