Tax Services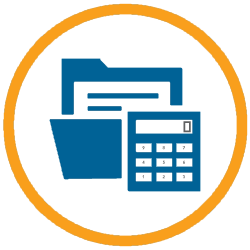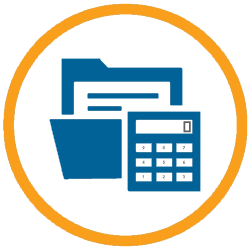 As part of our ongoing tax changes, we offer integrated tax & tax services based on the individual needs of each client.
Providing Tax Support - Advice
Company Compliance Check
Recording Findings - Potential Risks
Provide Risk Resolution Suggestions
Compilation of Tax Returns
Setting Up - Getting Started Support Tasks

Domestic/Foreign Legal Persons

Conversions - Mergers & Acquisitions
Income tax
Value-added tax
Duties
Stamp duty
Withholding Taxes
Real Estate Taxes
Capital Taxes
Other taxes
The Tax Planning Department has developed strategic partnerships with business consultant's worldwide providing quality tax planning services to properly manage the tax obligations of each business.
The Company has executives with experience in documenting transfer pricing, which is one of the major issues in international taxation. Our goal is to provide you with ongoing support in implementing tax-efficient transfer pricing policies and to help you adapt to the ever-changing global tax conditions.
We are able to offer the following services.
Preparation of Documents Files and Summary Tables
Intra-group pre-approval agreements
Fines/violations of intra-group transactions
Income tax overview
VAT analysis
Tax disputes
Contracts
Other taxes

Environmental Taxes
Municipal taxes
Real Estate Taxes
Wage taxes
Our Preventive Tax Audit is based on tax audit circulars and work programs that we have developed from our experience in managing tax audits.